Our World Famous Bloody Mary's
Infused Vodka Flights!
Our infused vodka flights are made with fresh local ingredients.  Flight flavors change seasonally, be sure to ask your server what's fresh.
Infused Vodka
Check out how we infuse our vodka.  We always use fresh ingredients and keep coming up with new combinations. Try one, you'll be glad you did.
Milkshakes are now available everyday of the week!
Join us for a delicious breakfast or lunch!  Mom's is located in lovely Downtown Chico direct adjacent from the Madison Bear Garden.  Be sure to stop by on your way to the campus.
Our Community!
We are more than just a restaurant, we are part of this community.  As such, we strive to find opportunities to participate and give back to our friends and neighbors whenever and wherever we can.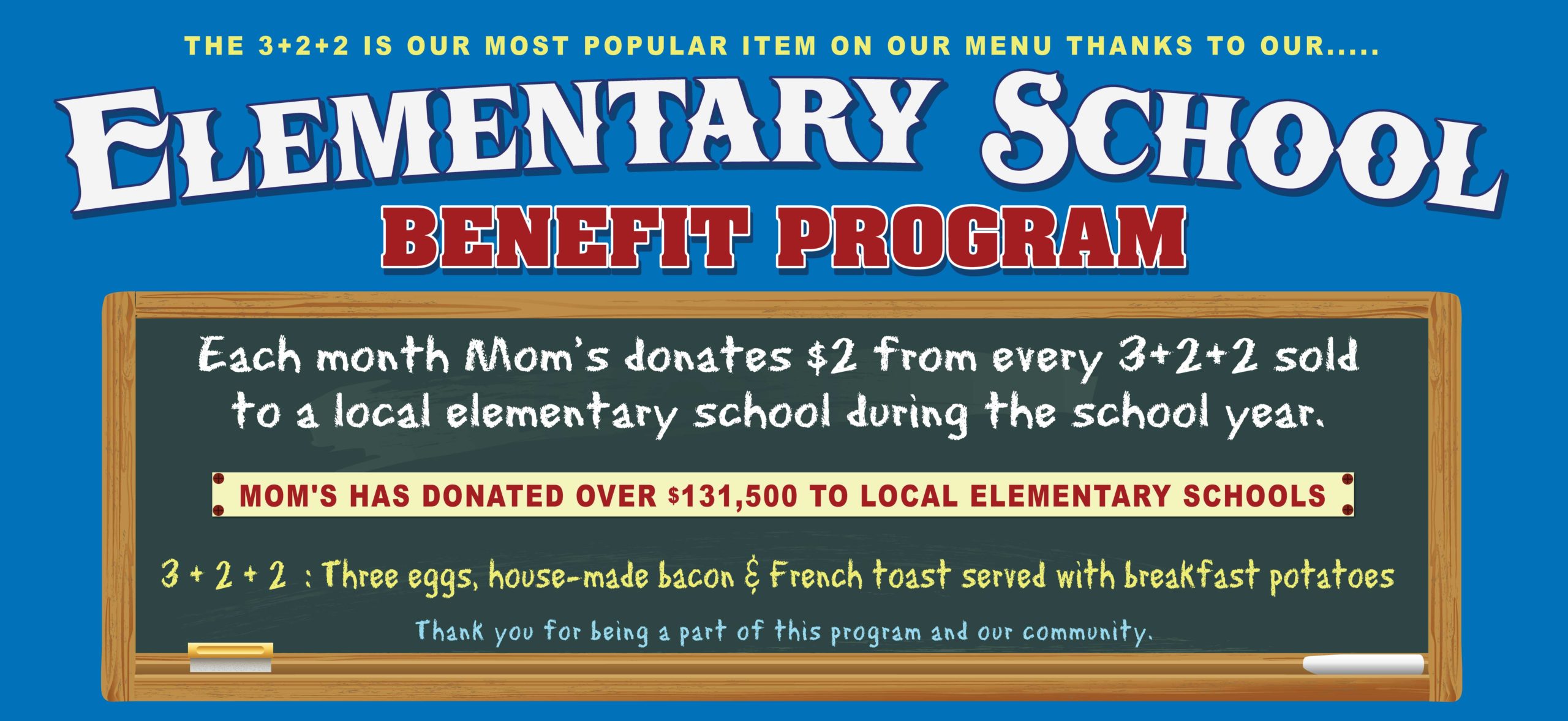 Reading is vital to a child's success in all areas of education! Chico elementary students are given Reading Rewards bookmarks to fill out and return to Mom's, where they are rewarded with a free Kid's Meal, Certificate of Completion and a new bookmark.